KI Self Support
This is a Self Paced Self Support Course.
Self-Support refers to your ability to support yourself in transformation. It is the most critically important work you can do for your own freedom.
 Once you begin to support yourself, you will have tools that you can use on your own, without the help of a facilitator, for the rest of your life. 
Learning, practicing and mastering self-support tools will help you deepen into the experience of peace and acceptance. 
When you have the capacity to clear your triggers right when they arise, you give yourself the best chance to get free of them. You will become naturally more present in the moment.

Julianne Eanniello is a Certified Trainer and Facilitator of both the Kiloby Inquiries and the Unfindability Inquiries (formerly called the Living Inquiries). She is also a Certified TRE Practitioner, and the developer of the somatic movement process called Natural Flow Movement. She works with clients all over the world on virtually any topic, including spiritual seeking, stress, anxiety, depression, pain and health related issues, traumatic experiences, repression, relationship issues, and general unhappiness with ourselves and our lives.  She does this through online sessions, deepening courses, workshops and facilitator certification training. She is a warm, compassionate, highly skilled and effective facilitator and trainer. For more information, visit InquireWithJulianne.com, and her YouTube page which has several guided Natural Rest Meditations.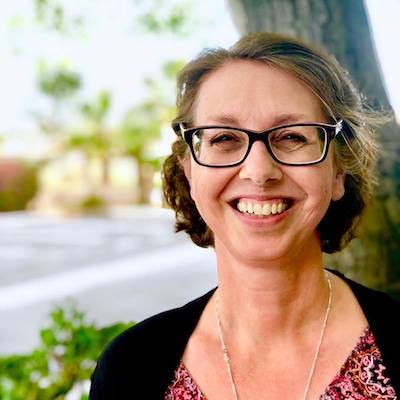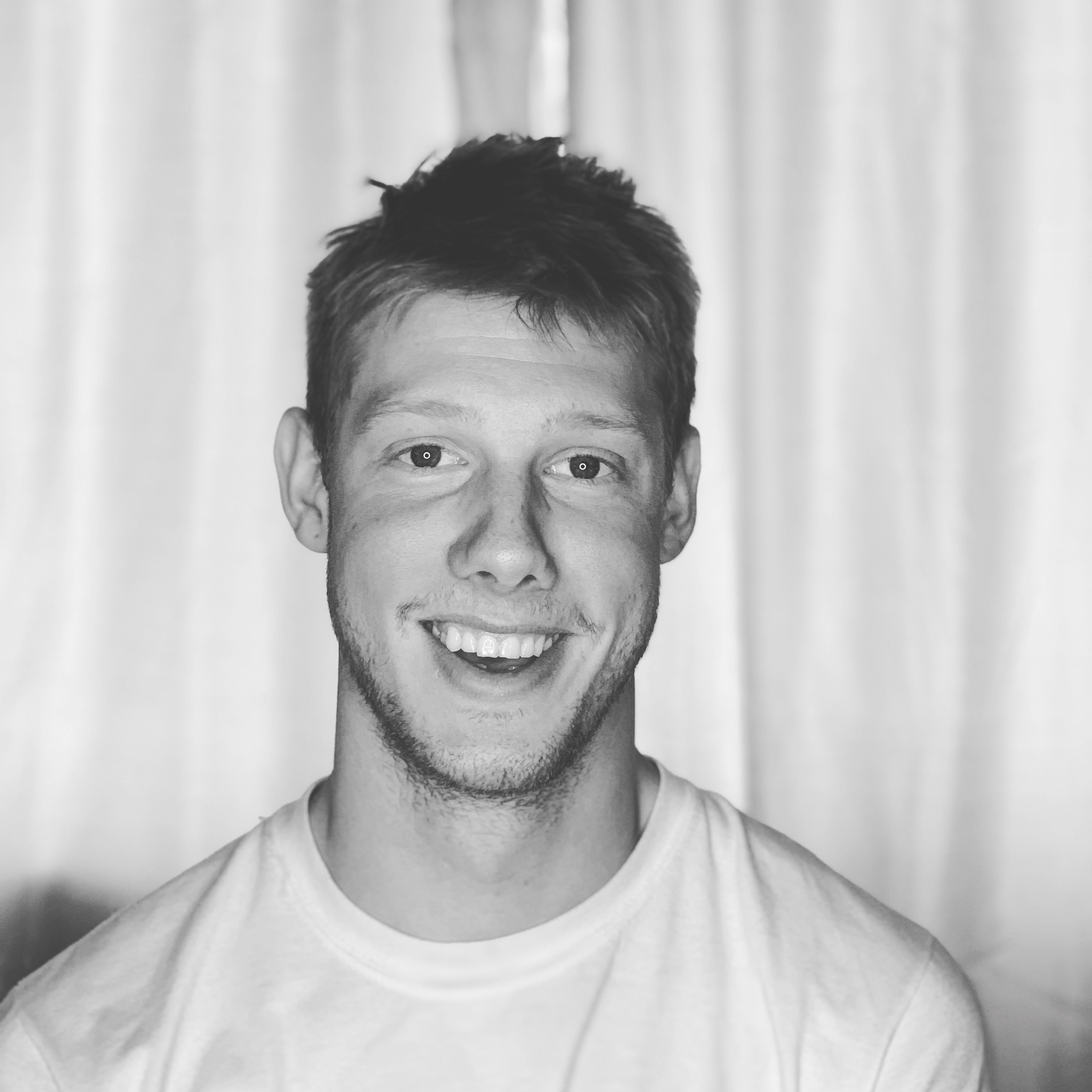 Philip Jerzy Nienartowicz is a meditation teacher and KI facilitator. In his one on one sessions, he often combines guided inquiry with teaching, believing that building self-sufficiency and working with the resistance/uncertainty that blocks it is paramount to a real shift in well-being. Philip occasionally provides support for KI facilitator training and is skilled in helping people through the inquiry learning process. During the Covid-19 pandemic he co-hosted weekly inquiry workshops helping people begin or deepen their skills. You can listen to his guided meditations and guided inquiries at https://insighttimer.com/strongjoy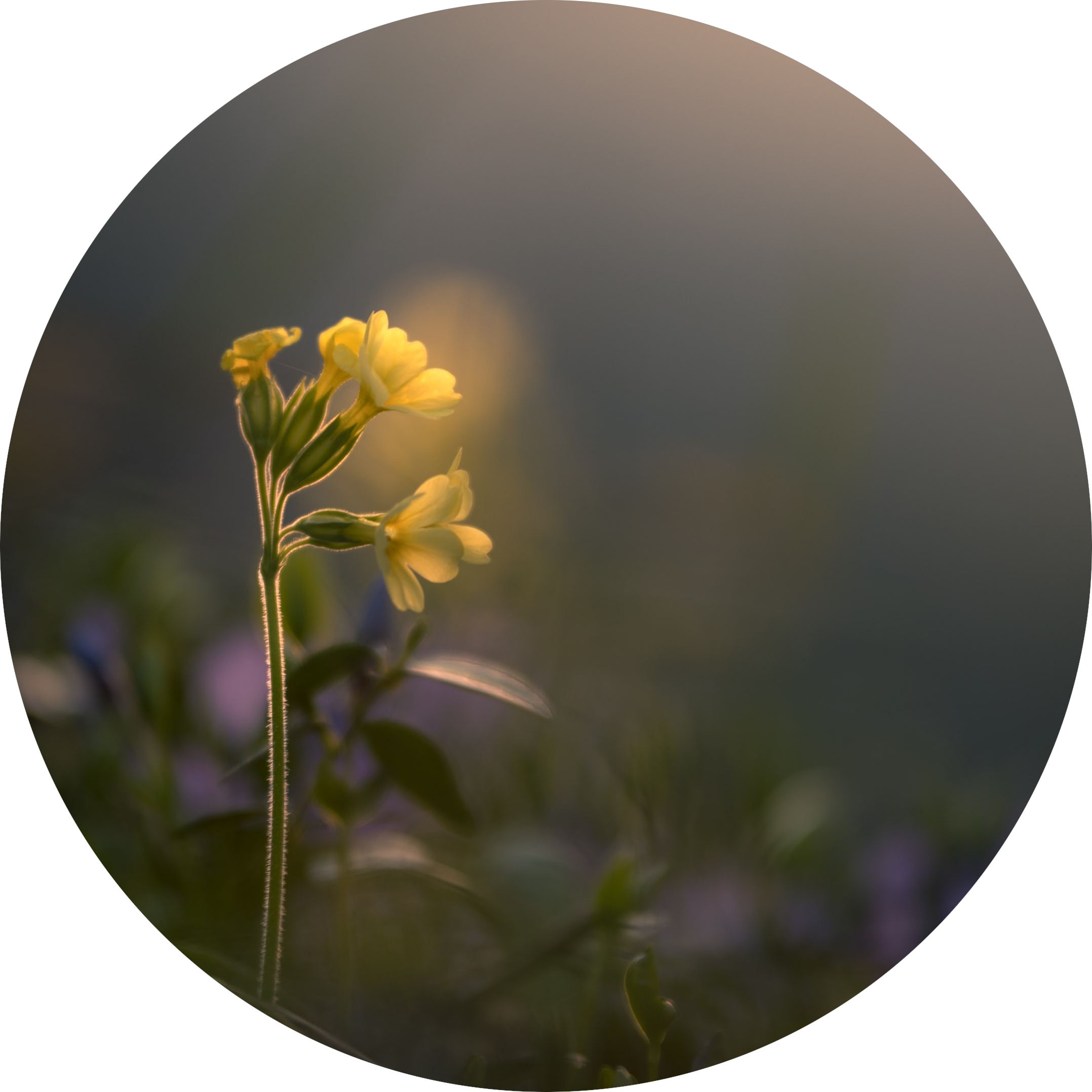 Learn how to release old patterns that have been weighing down on you and keeping you from feeling your best.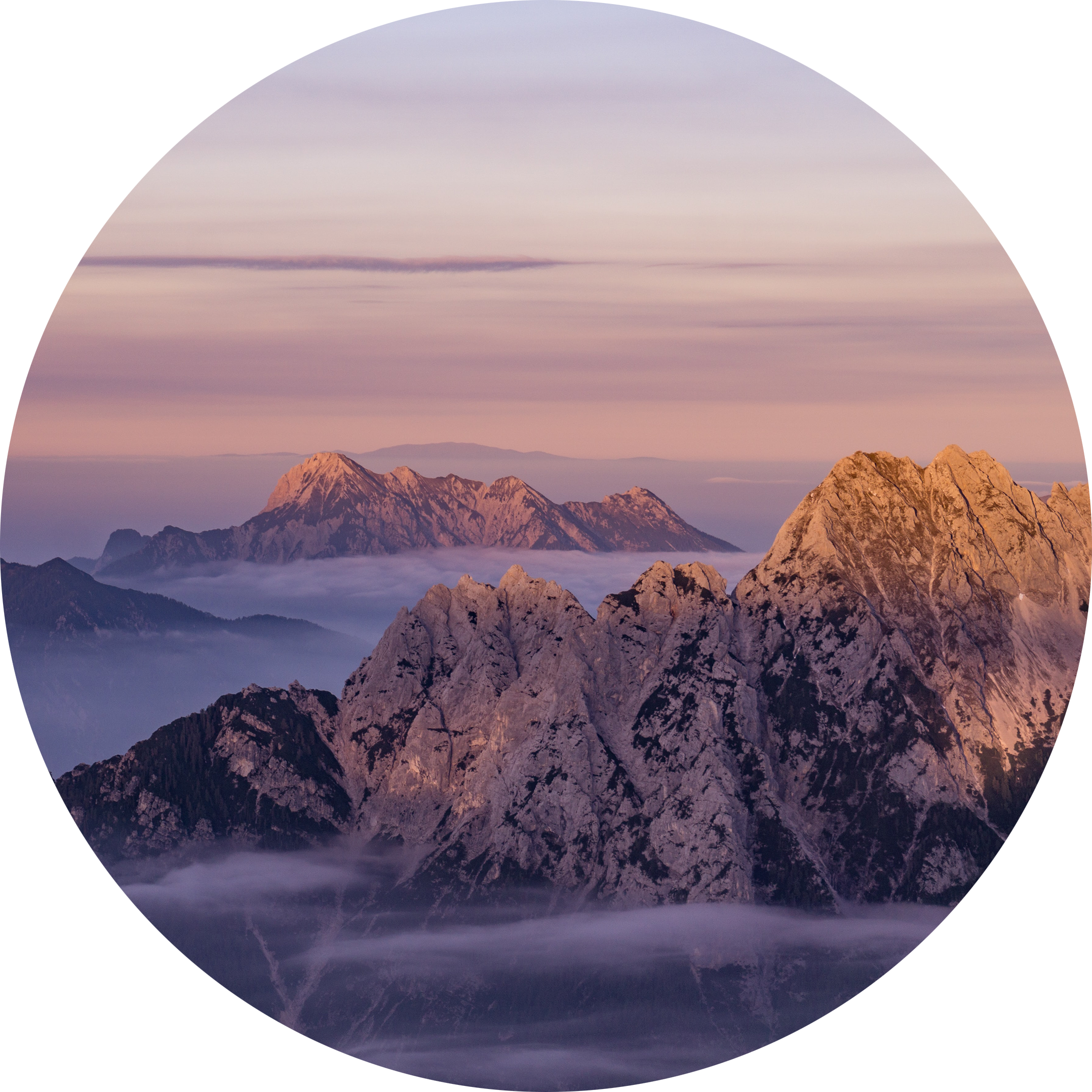 Feel the silence of a questioned mind. Learn how to allow your thoughts to fall away and find more peace in your day.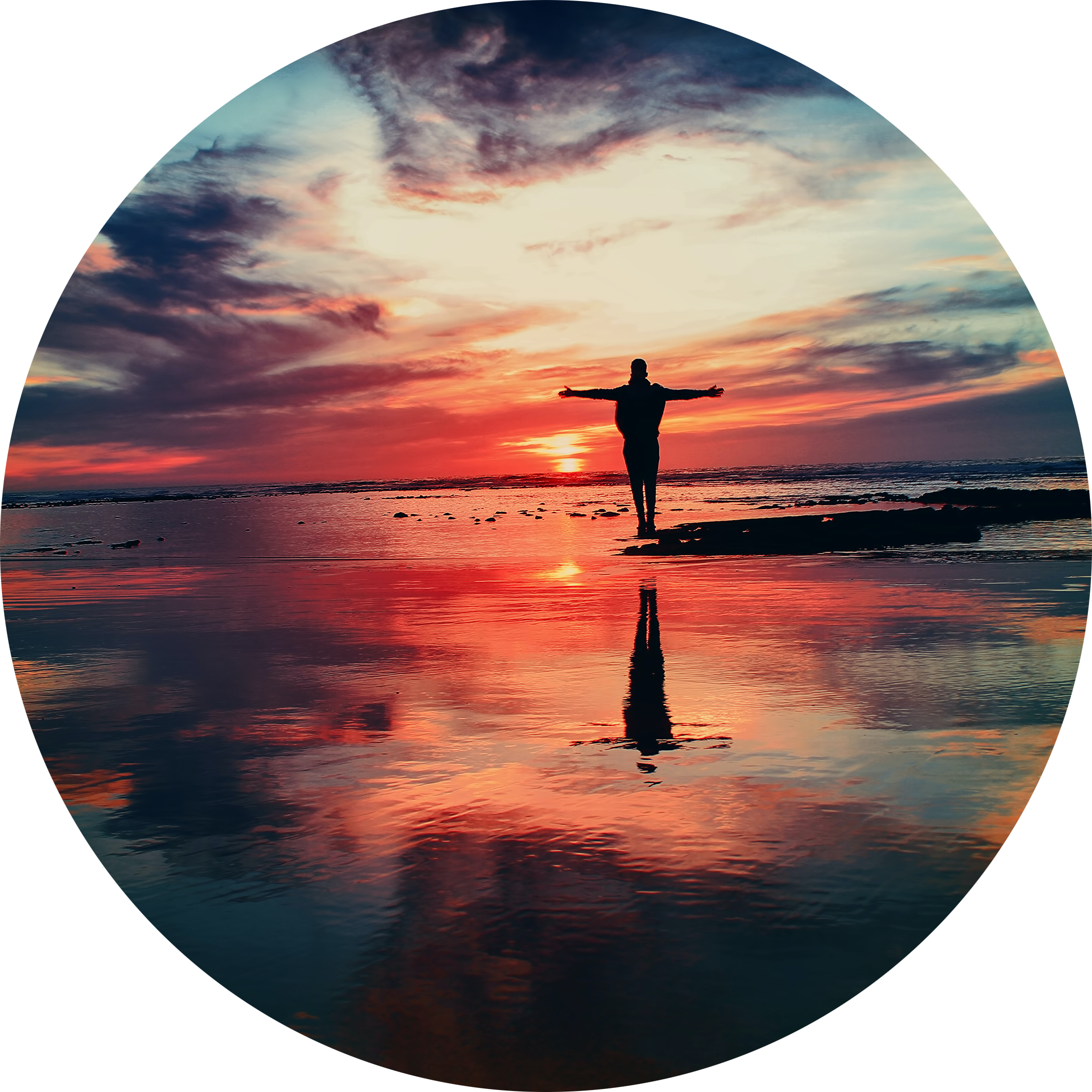 Live a life more fully connected, filled with joy, and without stress.
Tools and Techniques
During this self-directed, self-support course, you will learn to self-facilitate using all of the main Kiloby Inquiries techniques.
This will support you in your own deepening and increase your capacity to inquire on your own on any triggers that you experience in your life.  
Because this course is self-directed, you can go at your own pace, learning and practicing each of the tools.
Each set of tools includes a video of Julianne and Philip giving an explanation of the technique breaking it down and making it understandable, a guided practice so that you can use the technique on your own, and a written description of the technique. 

7 hours in 30+ videos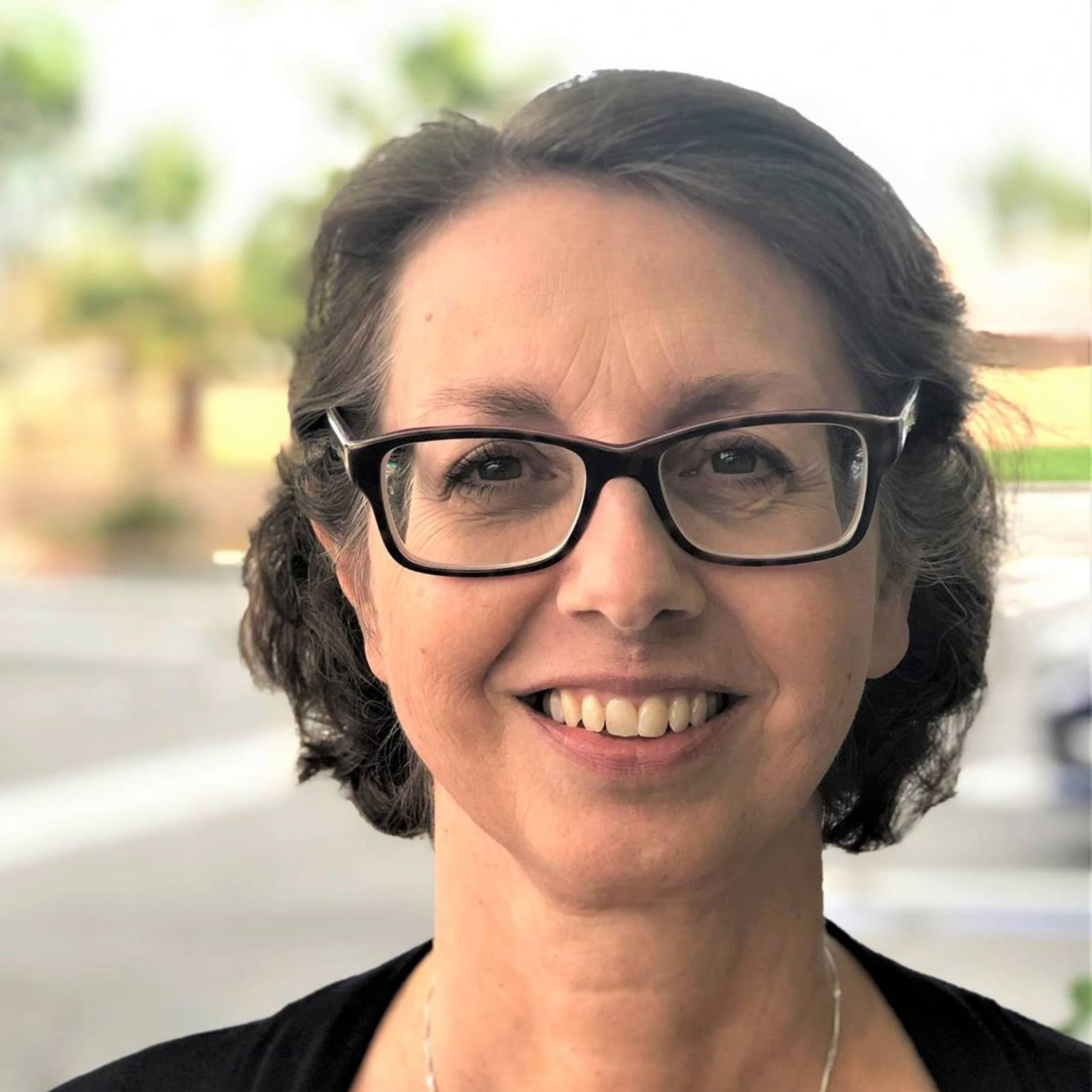 "Thank you for our shared time yesterday. You have so many traits that beautifully represent what KI is about – at the same time the listener feels comfortable, more open and more accessible. Your people skills shine. Your communications are clear, well organized and reflect a teacher/facilitator who is empathic and warm. The videos are easy to follow and instructional. I am glad you got out of banking and chose growth work with others. Thank you for doing what you are doing, Being just who you are." ~Alton
"This work lets you discover truths for yourself, which is infinitely more valuable than someone giving you a paradigm of how everything works; then you invariably start molding yourself based on some Guru, or teacher and you end up espousing things that you haven't personally experienced. I would also say that approached with an innocent attitude with no expectations…there is a real richness, a vast cornucopia of emotive and spiritual treasures that are waiting to be discovered. An experiential non-dualism becomes readily apparent and one actually and quite rapidly can find all that they have searched for in their myriad spiritual quests. I even had an "epiphany" regarding a health issue. JUST DO IT !" ~ Mark
"What strikes me most about Julianne as a trainer is her unending patience and deep kindness. Not once during the training was I made to feel less-than, or like a question I had to offer wasn't valid. Julianne brings a sense of safety, of whatever comes up being okay, that was so sorely lacking from the educational contexts I grew up in. As a group, we developed a precious sense of comradery and vulnerability under her wing. On a personal level, I absorbed an understanding of inquiry that went beyond the techniques in question. Thanks again, Julianne!" ~ Alec Rodrigues
"Julianne is an excellent trainer and facilitator, truly committed to being of service to others. She took a sincere interest in those of us in our cohort, and she created a safe and non-judgmental environment in which to learn and deepen our own personal work. Under Julianne's skillful guidance, I not only learned the essential tools in the Kiloby Inquiries, but also saw modeled how they can be astutely applied through her demonstrations and personal sessions with me. Julianne is patient, authentic, and personable, and she holds a wealth of knowledge that she is always happy to share. The foundation Julianne lays is very strong, and I know I have learned sound Kiloby Inquiry methods as a result of her expert guidance." ~ Meredith Markow 2019/2020
"Julianne is an exceptional teacher, an exemplar of the very approach that she teaches. Her skill, intuition, openness to change, are attributes of the very reason we do this work. But most of all, Julianne knows how to be "with" us, that is, present to this moment to what arises. I support her continued work in this modality, and to be honest, any."   ~  Mike Unrau
" Although Philip is in his early 20s, don't let his age fool you. He is an old and wise soul and among the most skilled facilitators in our program. At the Kiloby Center, it's virtually impossible to get most young adults under the age of 25 into inquiry or awakening. They either haven't suffered enough yet, aren't mature enough yet or are too focused on worldly things. Philip shatters that stereotype to pieces. I have no idea whether Philip even wants to be a teacher. There's no telling how far Philip will go, but I foresee him helping thousands of people in the future. He is certainly more skilled, mature and humble than even the most popular younger nonduality teachers I see coming out of the woodwork these days. When Philip was evaluated on his skill level at the end of KI training, I immediately certified him. It was a no-brainer. He had mastered the skills. I felt like I was watching someone who had been training in this work for decades. He is truly a natural born facilitator. I taught him the skills. But he took it from there. Now he is his own brand. But more than that, he is a very sweet, non-judgmental, open and loving guy. 
Watch for the name Philip Jerzy. You'll be seeing it more and more in the next few years."  ~ Scott Kiloby
"Philip is kind and compassionate. He brings a lightness and presence to his sessions that is immediately relaxing while at the same .me creates a grounded sense of safety for and with the client. When Philip facilitates me as a client, I know I'm in good hands as he has mastered the techniques. But beyond being good with techniques, he follows the client's process and timing, showing that he knows the healing happens when the right context is created, not by the facilitator leading or having an agenda for the client."  ~ Angela MacLeod
"I have been regularly working with Philip as my facilitator. I can't recommend him more highly. I also recommend regular sessions. He always makes time for me and always keeps our appointments. The regular weekly session have been so helpful. Each week seems to build on the previous week. Occasionally the same or similar topic comes up and that is helpful too. Philip is so very attentive and helpful in our sessions that I can recommend him without reservation."  
 ~ Mark H.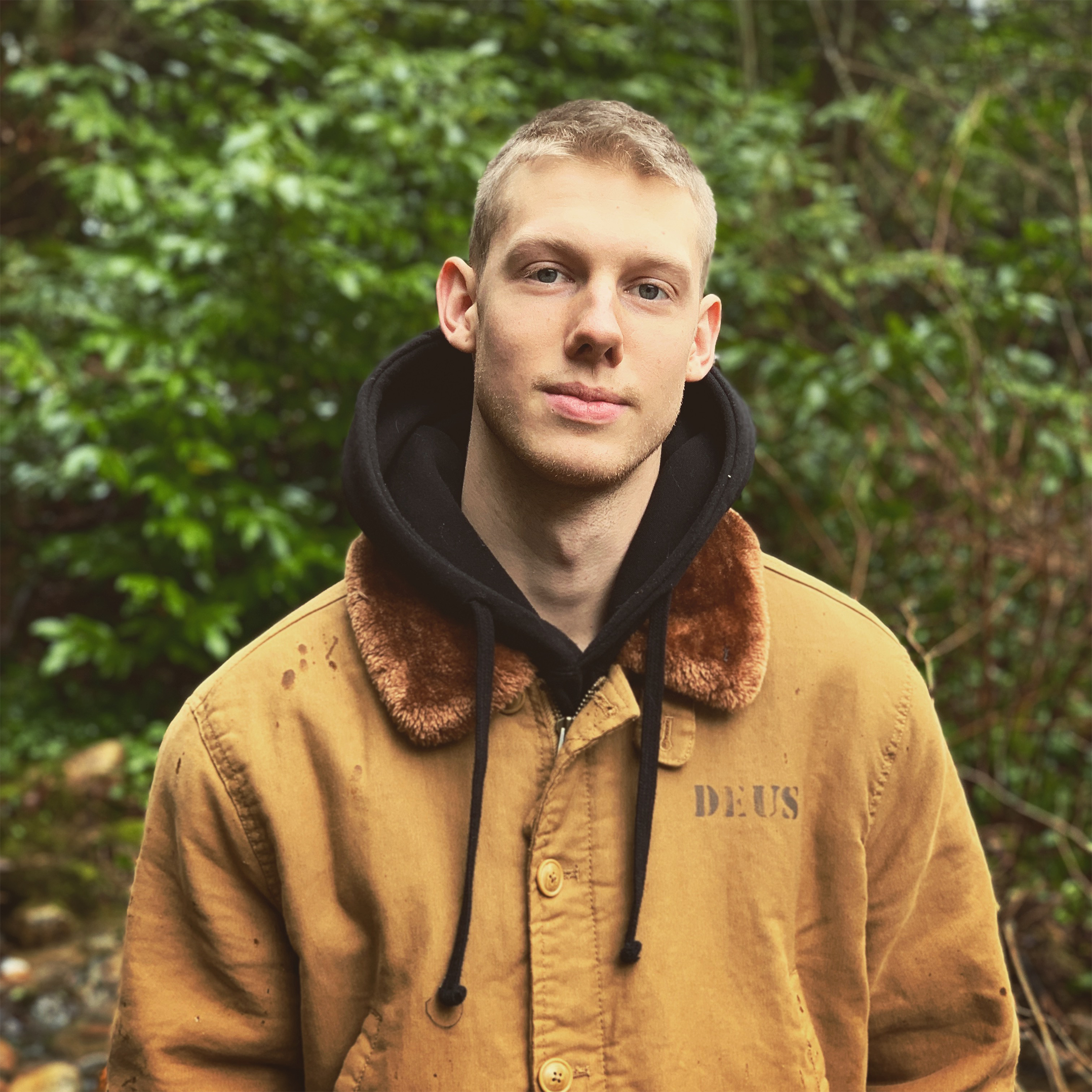 Check your inbox to confirm your subscription